How to get a computer science career
Your three-step guide to get into computer science whether you're in middle school, high school or already at college.
Think getting into a computer science career means you have to be obsessed with computers from like, birth? Nope. There are tons of ways you can explore this amazing new world. Really!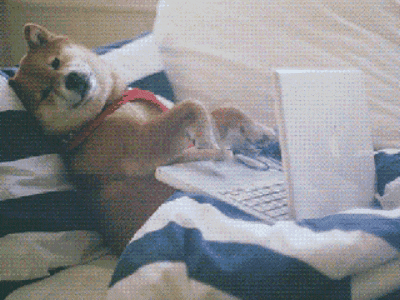 It's never too late to check out what computer science is about. The first step? Find out what's already available at your school. "Look for a class that allows you to be creative," says Jane Margolis, author of Stuck in the Shallow End. "Not a course where you just cut and paste code. Students need courses that teach them how to create and invent."
For example, as part of the course Exploring Computer Science, which Jane helped design, students in drought-stricken Los Angeles built an app to monitor the water consumption of their families. Others combined sensors with fashion design to create clothing that lights up. So cool! "Computer science is about using the power of technology to create meaningful things for your community," says Jane.
Ask around
Find a mentor, such as a parent or your fave teacher, to help you out, and if there's nothing you're keen to try at school, talk to your teachers about starting a class or club using free programs, such as Google's CS-First or lesson plans from Code.org. "Our mission is to get computer science into schools," says Baker Franke, the curriculum developer for Code.org. "The best learning happens with teachers in classrooms, so we've developed materials for teachers with literally no experience so they can get their students into the world of computer science."
Once you've got the hang of it, you'll find a bunch of creative ways to apply computer science. Go with those ideas! Work with friends, or make new ones. Team up with others – you'll find the process easier and learn more.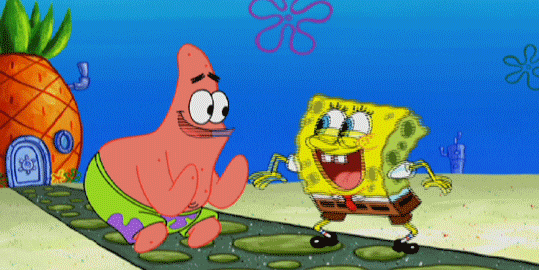 Computer science isn't just about learning to code, either. It helps with skills, such as solving complex problems by breaking them down into simple parts, and gets you thinking logically and methodically about stuff.
Get a computer science career – anywhere
The best bit? After high school, you can totally stay involved in computer science in whatever you decide to do. Universities, community colleges and technical schools are adding to their computer science course offerings – fast. Plus, there's always free online tutorials available to give computer science a go at home.
So, whatever you want to do, or be, computer science can help you get there.
Paths to get a computer science career
STEP 1:
MIDDLE SCHOOL: Go online to get some basic skills
HIGH SCHOOL: Talk to your school counselor about course options and career pathways
COLLEGE: Explore all your options: technical college, community college or 4-year university
STEP 2:
MIDDLE SCHOOL: Join up with some friends or form your own groups to take on challenges like Hour of Code
HIGH SCHOOL: Start a coding club if there isn't one available at your school – start with Google igniteCS
COLLEGE: Get involved with the coding community
STEP 3:
MIDDLE SCHOOL: Find out what your school offers. If there's nothing at school, try the local library
HIGH SCHOOL: Take STEM (Science, Technology, Engineering and Math) classes, check with your teacher about study options
COLLEGE: Find and work with role models, mentors and sponsors. See here for ideas.